DAIZO TEC is involved in creating the design drawings and data of ship building, which are then delivered to the parent company, Oshima Shipbuilding Co. Ltd.,
In addition to these services, DAIZO TEC is carrying out the structural strength analysis by finite element method.
Organization: DAIZO TEC has the following five design groups.
1. Hull Structural Design
To maintain the ship hull strength for safe navigation.
And to design the hull structure in according to the functions of the ship.
2. Outfitting Design
To design the equipment installation and piping for the cargo loading/unloading, quay berthing/away, safe navigation and comfortable accommodation space.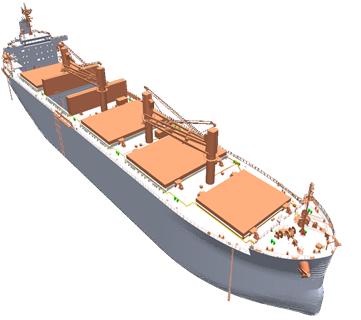 3. Machinery Design
To design the machinery equipment installation and piping design of the engine room that is needed for the propulsion of the ship.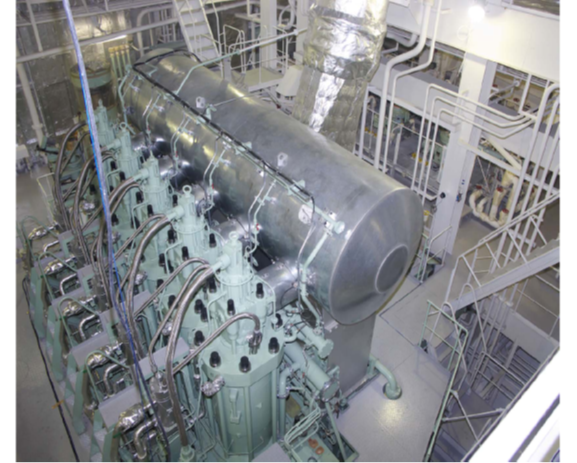 4. Electrical design
To design the electrical equipment installation and wiring that is needed for safe navigation and the control of the ship.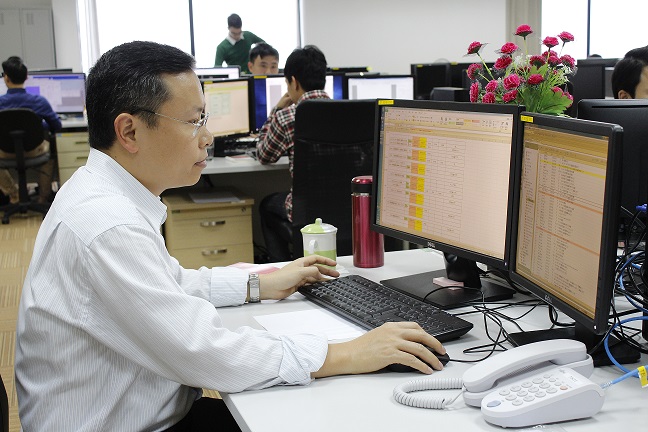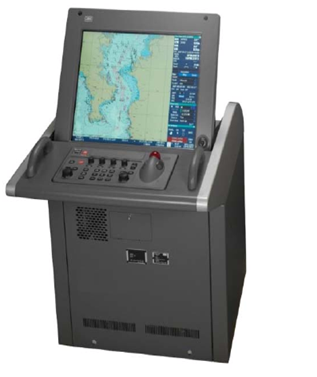 5. Product Model Design
In the final stage of the design work,Product Model design group creates the production information based on detail design drawings using 3D CAD.